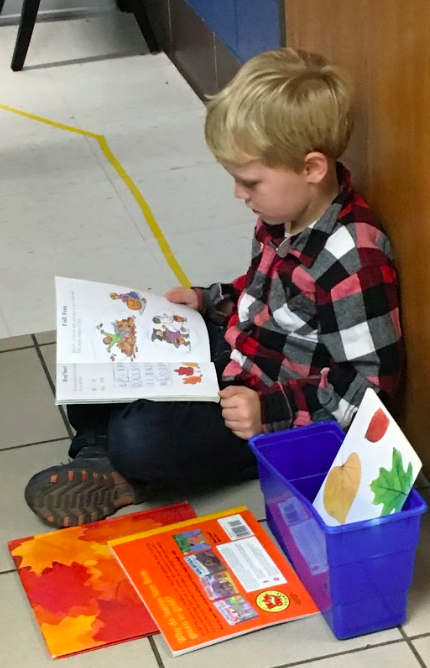 Proctor School District provides abundant learning opportunities in a small-school atmosphere. Academic goals provide coherent curriculum, soundly-structured lessons, and authentic literacy in every class and at every grade level. In order to accomplish these goals, the district is committed to invest in teaching and classrooms that prepare students to become college and career ready citizens. Proctor Public Schools are guided by the principle - Success for Each, Respect for All.
MN Statute 120B.12 states that a school district must adopt a local literacy plan to have every child reading at or above grade level no later than the end of grade three. This legislation is commonly referred to as "Reading Well by Third Grade." The literacy plan "must include a process to assess students' level of reading proficiency, notify and involve parents, intervene with student s who are not reading at or above grade level, and identify and meet staff development needs."
The purpose of this document is to outline how the Proctor Public School District plans to address each of these requirements for students in kindergarten through third grade
Reading development is one of the most important goals of Proctor Public Schools. The District is committed to building and sustaining a school culture in which high quality reading instruction is one of our most important priorities. Our primary reading goal is to help every student read at grade level or above by third grade. To achieve this goal, all students will be assessed at regular intervals to diagnose reading development. Curriculum, instruction, and assessments are aligned to the current

English Language Arts Standards and Benchmarks. The literacy plan is the commitment Proctor Public Schools makes to its students, parents and guardians, and other stakeholders. Parents will be informed as to their child's literacy development at each grade level.