Native American Education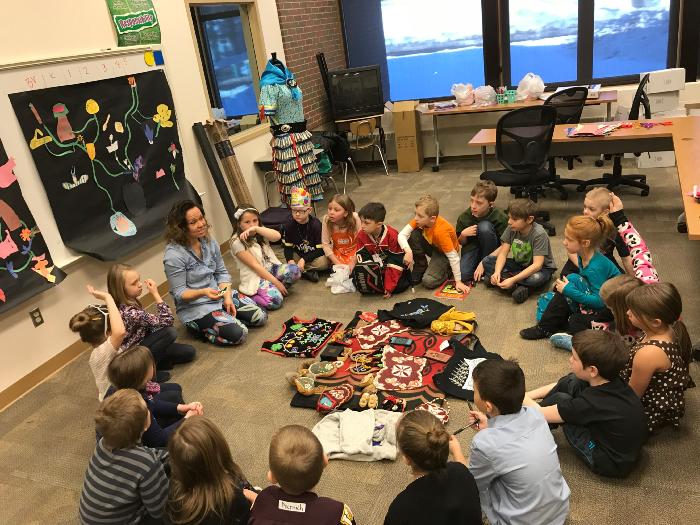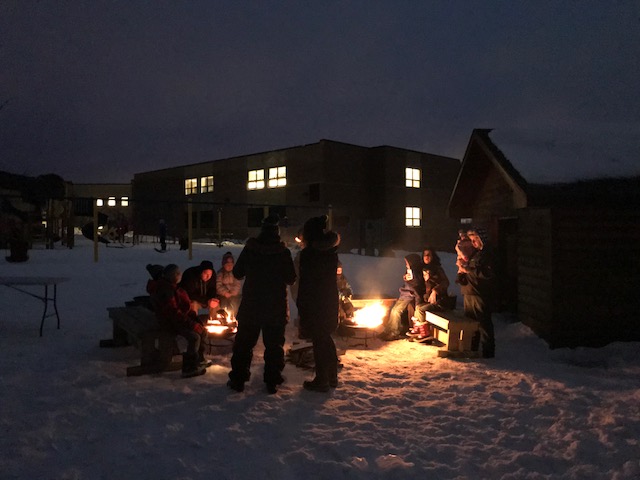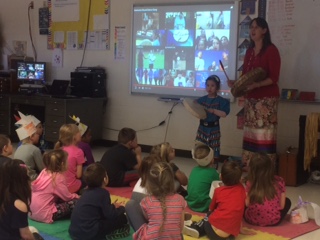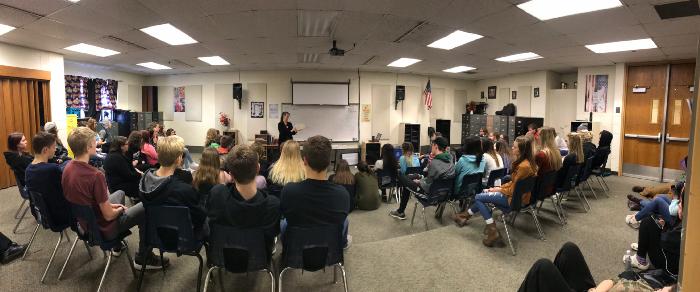 The Minnesota Department of Education – Office of Indian Education is committed to supporting districts and schools to ensure that every Native American student in the state has equitable access to programs that are specifically designed to meet their unique educational and cultural academic needs. Proctor Public Schools was provided funding to implement appropriate and culturally responsive programs to support Native American students along with sharing the culture with all.

All sites in Proctor have had the amazing opportunity to work and learn with Lyz Jaakola through American Indian music and culture. She has worked with both elementary schools and with the secondary music programs.

In addition to Lyz Jaakola, Sarah Agaton Howes visited both elementary sites and the middle school to share her knowledge of Native American culture through art. Students were able to learn and create using fibers, beads, and more.

Native American students will have the opportunity to work with the high school counselors to discuss future plans through virtual visits to colleges and universities along with virtually exploring job opportunities by using Google Expeditions. These experiences will provide dialogue to support students to set college and career goals.

Another way that Native American Culture is being celebrated in Proctor, is through literature. Bay View Elementary provided a family night that incorporated a Native American tale told by students as they walked through the school forest and then around a campfire.


Files: